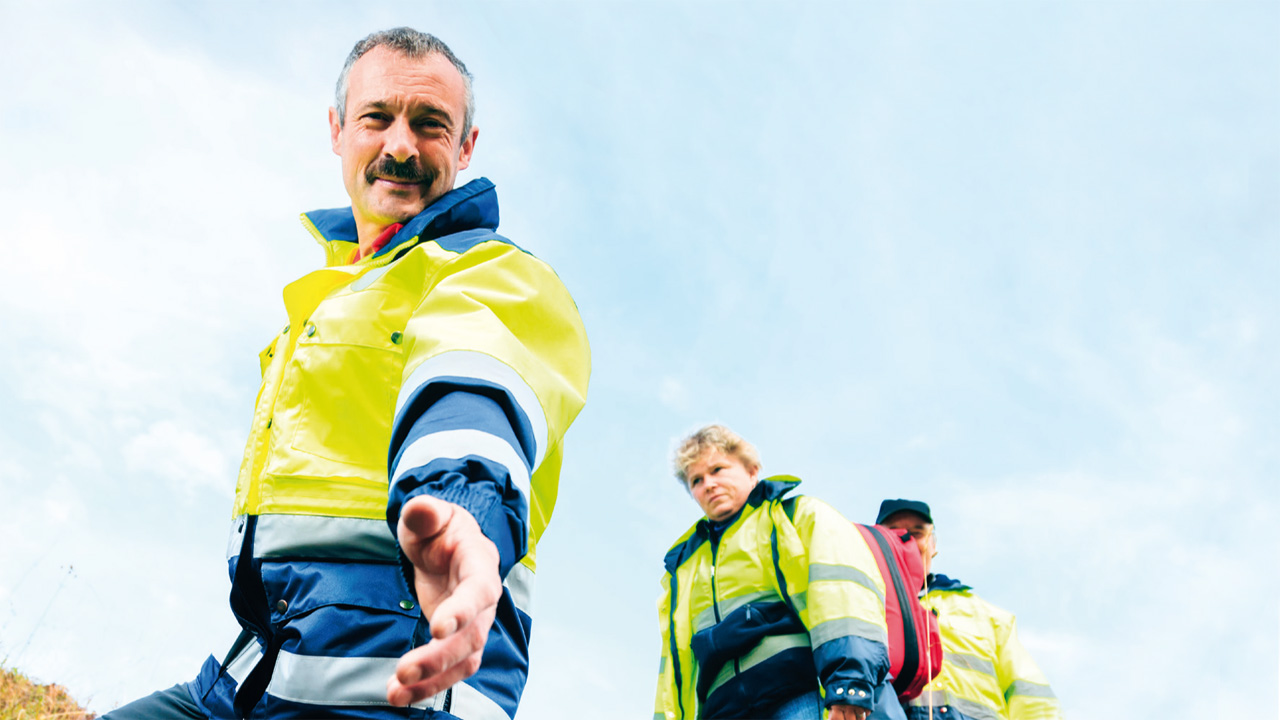 Crisi & Disaster Management: Università Cattolica of Milan presents a new Master's degree at REAS
On the occasion of REAS 2023, scheduled from 6 to 8 October at Centro Fiera Montichiari, Università Cattolica of Milan will be present at the fair to illustrate one of the main innovations of the 2023/2024 academic year: the University Master's Degree in first level "Crisis & Disaster Management: organizational functions in Civil Protection, Security and Civil Defence".
"The time of uncertainty is now even more everyone's time", explains Marco Lombardi, director of the master's degree. "The specific skills of crisis & disaster management must follow a rapid path of improvement. The same skills must become the widespread heritage of the new professional cultures of companies in increasingly rapid development and change."
The master's degree is open to all first-level graduates who want to apply useful and innovative skills to their disciplines (political-social doctrines, social-health subjects and scientific disciplines). During the opening days of REAS, visitors will have the opportunity to learn more about the contents and the complete program by contacting the stand of the Università Cattolica del Sacro Cuore of Milan.