Centro Fiera di Montichiari (BS)
21st International Exhibition
for Rescue, Fire Fighting, Disaster Relief and Security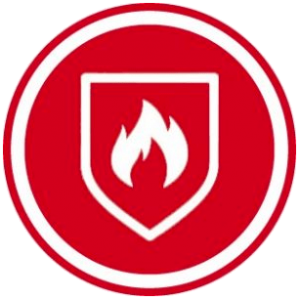 Fire Protection Emergency
Special fittings for vehicles, equipment and services for predicting…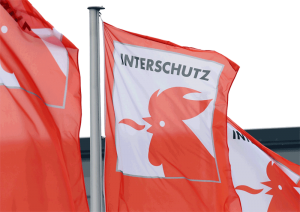 The 2022 edition of INTERSCHUTZ, the world's leading event for the safety sector scheduled in Hanover from 20 to 25 June, will again see REAS as the protagonist. The fair dedicated to the emergency of civil protection, first aid and fire prevention promoted by Centro Fiera Montichiari will, in fact, be present in Hanover within the Italian collective, where the technologies and know-how that make our country a virtuous model on a European scale.
One of the highlights will be the "Country Partner Italy Day supported by REAS" scheduled for Wednesday 22 June. A day entirely dedicated to our country in which to promote the Italian emergency management system, consolidate institutional partnerships and present the unique characteristics of REAS to European players.
A PHOTOGRAPHIC CONTEST TO TELL THE VOLUNTEER WORK IN THE EMERGENCY
The Photo Contest REAS is one of the main innovations of REAS 2022. The contest, promoted by REAS in collaboration with Photogek Fenaroli atelier, is aimed at volunteers in the emergency sector, called to tell their operational experience through photography. The shots will be able to portray the activities carried out in the field and the services provided in emergency contexts but also the daily activity that is carried out within an association or group active in the area.
REAS 2021: interviews with the protagonists