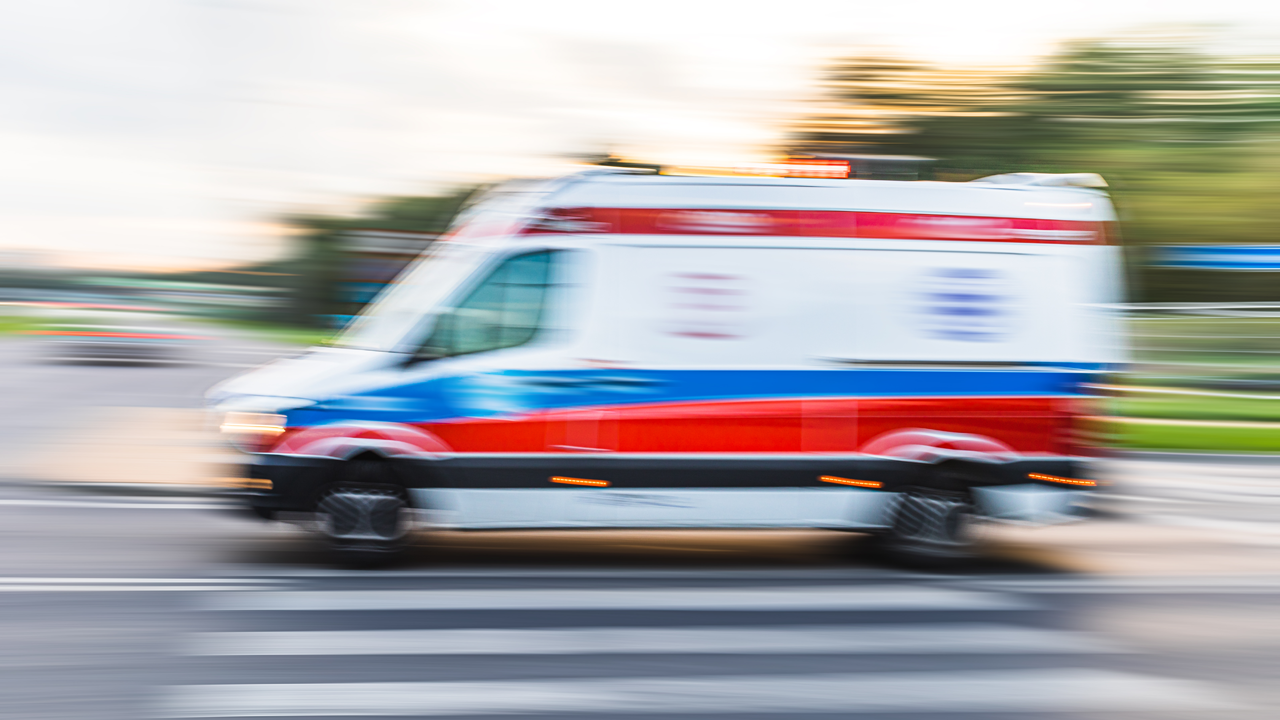 Emergency operators: focus on mental health, psychological trauma and resilience in the Co.E.S. conference to REAS
The psychological well-being of those who work in emergencies is a highly topical issue that deserves to be explored in all healthcare companies. On the occasion of the twenty-second edition of REAS scheduled from 6 to 8 October at the Centro Fiera Montichiari, Co.E.S. Italia proposes a conference on Saturday 7 October to explore the theme involving leading personalities active in emergency contexts.
The goal is to provide the operator with therapy to deal with the consequences of exceptional traumatic events or to overcome emotional blocks following psychologically traumatic events experienced in service.
PROGRAM
09:30 / Greetings and introduction
Daniele ORLETTI – National President of Co.E.S. Italy
Marco NECCHINI – National Vice-President Co.E.S. Italy
Sebastiano TEBALDI – President Co.E.S. Lombardy
09:45 am / Work-related stress: risk assessment, support intervention actions and development of well-being and organizational climate
Dr. Giampietro SCAGLIONE – RSPP and competent doctor, AUSL PC coordinator
Dr. Christine ZANCANI – Competent doctor AUSL PC
Dr. Nicoletta PORCU – AUSLPC occupational psychologist
10:15 am / Emotions in Emergency
11:00 / Eye movement desensitization and reprocessing at the service of rescuers
Dr. Stefania SACCHEZIN – Expert in psychotraumatology and emergency psychology – EMDR supervisor and facilitator
11:45 am / Complicated rescue: from the clinic to emotions
Dr. Alberto CANALINI – S.E.T. specialist nurse 118 Modena, SIIET
12:10 / When the personnel in the health sector are subjected to violence
Dr. Gianluca FAZZOLARI – Substitute Commissioner of the State Police
12:45 / Conclusion and end of work