The protagonists of emergency management
in a REAS online event program
REAS is a unique opportunity for operators and volunteers because it represents moments of confrontation, in which to learn new skills and measure one's level of preparation. Precisely for this reason, every year, REAS hosts events and contests under the banner of technical training and a program of conferences, workshops and seminars carried out in collaboration with institutions, associations and specialized companies.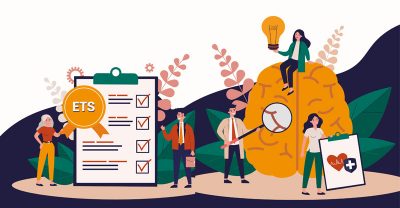 FRIDAY 8, SATURDAY 9 and SUNDAY 10 OCTOBER
Civil protection, Third Sector and volunteering: AiFOS workshops at REAS

On the occasion of REAS 2021, AiFOS Civil Protection organizes a series of free workshops for volunteers and operators in the emergency sector. Third sector, civil protection and COVID-19 prevention and protection measures will be the main topics discussed in the appointments proposed during the three days of the fair.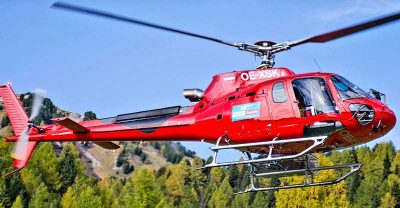 SUNDAY 10 OCTOBER / 2.00 PM
Heli Austria at REAS: a forest firefighting demonstration with an Airbus H125 helicopter

Sunday 10 October, at 2.00 pm, REAS hosts a demonstration of forest fire fighting with the help of an Airbus H125 helicopter by the Austrian company Heli Austria, specialized in this type of intervention, in collaboration with the Misericordia Christophorus Dolomiti of Bolzano. The pilot will demonstrate how a fire is extinguished using an external water "basket" called the "Bambi Bucket" which can hold more than 1,000 liters of water at each load. Several extinguishing maneuvers will be performed which will demonstrate how effective this technology is in the containment and extinguishing action of forest fires.