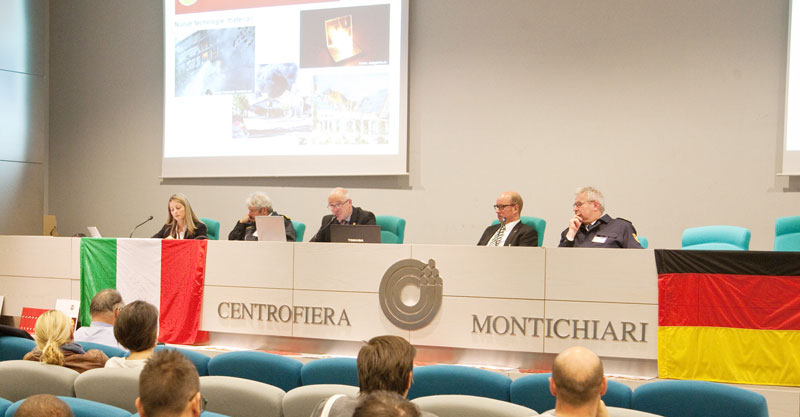 REAS: Saturday 3 October, an online round table of international scope
Pending the 2021 edition, in October REAS International Emergency Exhibition returns with a series of conferences, seminars and online courses to be followed for free from the Facebook page www.facebook.com/fierareas or on www.reasonline.it.
One of the most anticipated is the NATIONAL ROUND TABLE AIB ANTINCENDIO BOSCHIVO proposed by La Protezione Civile Italiana magazine scheduled for Saturday 3 October at 10 am to take stock of forest fire prevention, prominent personalities from the main Italian regions will speak. The debate will have a European dimension thanks to the contribution of Dirk Aschenbrenner, president of VFDB (German Association for Fire Protection) and Andreas Züge, general manager of Hannover Fairs International GmbH.
Here is the COMPLETE PROGRAM