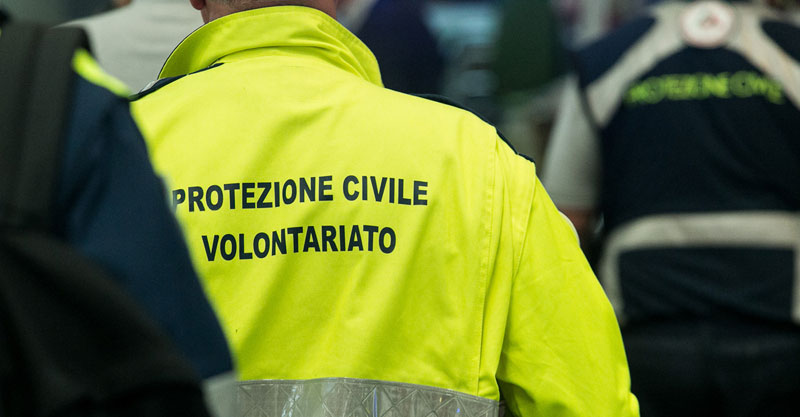 Volunteers and DPI in the Covid-19 era: on Friday 2 October a webinar to analyze critical issues and solutions
From 2 to 4 October, under the aegis of REAS, a program of online events will be proposed for operators and volunteers. Waiting for the 2021 edition of the fair, again this year October will be a month full of opportunities for those working in the emergency sector. In fact, all REAS courses, seminars and conferences can be followed for free on www.facebook.com/fierareas and www.reasonline.it.
Among the scheduled appointments, Friday 2 October from 14.00 to 15.30, AiFOS presents the seminar entitled "The volunteer between old and new PPE". The subject of personal protective equipment in the voluntary sector has always been one of the most felt and sensitive. With the advent of Covid-19, some aspects have become more complex. The factors to consider are multiple and increasingly complex. The webinar will be an opportunity to take stock of the state of the art, analyzing all possible situations and solutions.
SPEAKERS:
Stefano Farina
Vice President AiFOS Civil Protection, RSPP Risk Prevention Service of the Civil Protection Autonomous Province of Trento
Daniela Panariti
Volunteer of the Municipal Group of Civil Protection of Thiene
RSPP and Safety Consultant in the workplace
Pauline Berengo
Civil Protection Volunteer