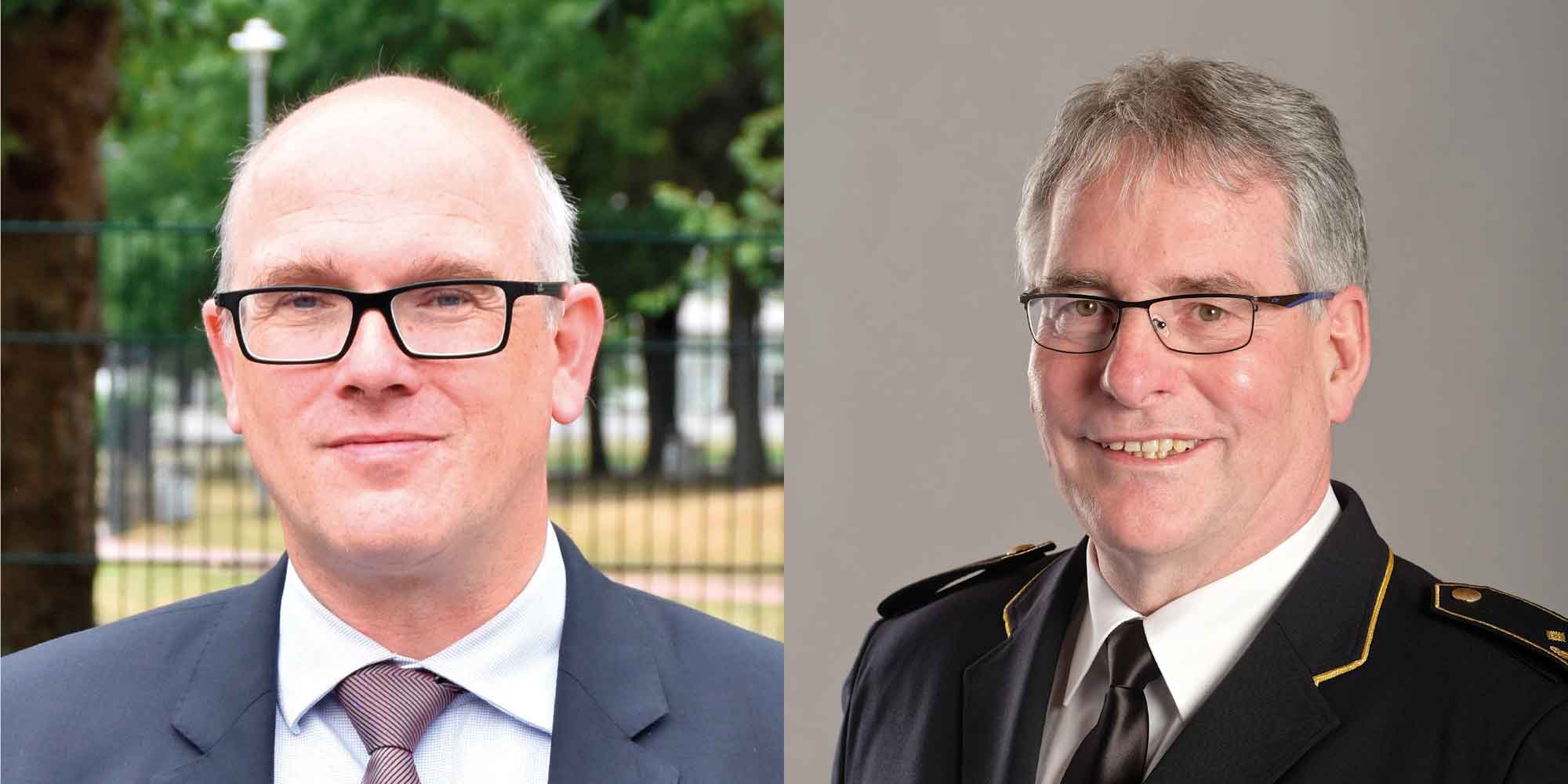 REAS 2022: vfdb and DFV delegations visiting from Germany
The German fire prevention association (vfdb) and the German fire brigade association (DFV), sponsors of REAS powered by INTERSCHUTZ, will also be present this year with a joint stand together with Deutsche Messe AG. The German partners will offer an insight into the work of the Civil Protection in Germany at their stand at the fair and, at the same time, will promote the exchange of know-how with Italian colleagues.
"The Italian Civil Protection is known for its vast experience and timely and effective interventions", underlines the president of the vfdb, Dirk Aschenbrenner. DFV President Karl-Heinz Banse says: "We look forward to making new contacts and meeting again many friends who came to visit us at INTERSCHUTZ last June in Hanover."
The associations will also illustrate at the fair the projects of the DRZ (German Center for Rescue Robotics) and the initiatives "Paulinchen", which provides support to children injured in a fire and "Rauchmelder retten Leben" (smoke detectors save lives) will also provide information on their work at REAS in Montichiari Certainly Timmy, the Border Collie, the INTERSCHUTZ mascot, a regular guest at REAS for many years, could not be missing!