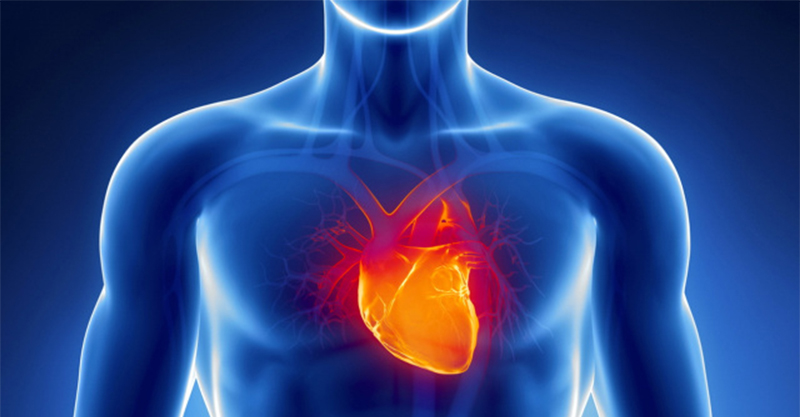 At REAS, ECMO simulations in patients arrested by the healthcare staff of the Brescia Spedali Civili
At REAS, ECMO simulations in patients arrested by the healthcare staff of the Brescia Spedali Civili
The Territorial Social Healthcare Agency of the Spedali Civili of Brescia will participate in REAS with simulations of cardiac arrest patients to which an ECMO system will be applied.
ECMO is a cardiac and / or respiratory mechanical support technique used in patients where normal conventional intensive techniques have failed, one of which is the management of the patient in refractory cardiac arrest.
The demonstrations proposed during REAS will last about 30/40 minutes for two / three times a day and include the following phases:
– Simulation of a cardiac arrest
– Beginning of resuscitation maneuvers (BLSD – ALS)
– Possible use of the Lucas system – Ecmo team intervention
– ECMO positioning
– Transport of the patient
During each simulation, all the phases of the system will be explained and, eventually, there will be space for questions from the public.
The purpose of these simulations will be to show a technique of renewed e ectiveness that in recent years is taking more and more solidity even for the comfortable results given by the literature, in order to give, even inspiration to the realities that do not yet know this method.
The demonstrations will see the doctors and technicians of cardiocirculatory physiology and cardiovascular perfusion of the Spedali Civili of Brescia.