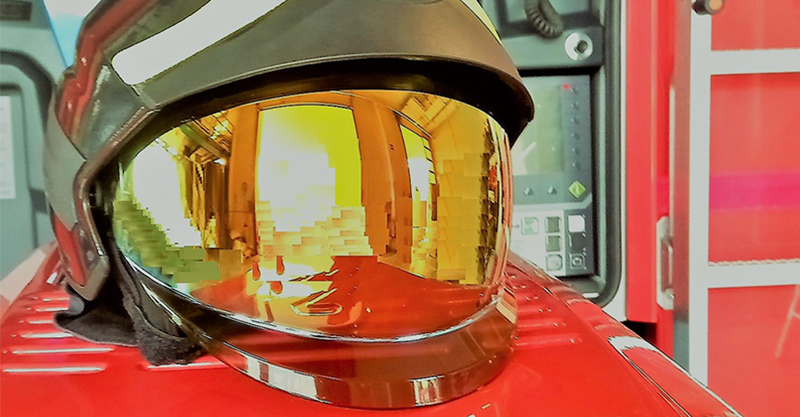 Rosenbauer: the world leader in the fire fighting market at REAS 2019
Rosenbauer: the world leader in the fire fighting market at REAS 2019
Rosenbauer at REAS: the world's leading manufacturer of fire fighting technologies in defense against fire and protection from major disasters will be present as an exhibitor in Montichiari.
For more than 150 years the name has been associated with innovative and efficient techniques in the construction of machinery for firefighters and fire systems according to European and US standards, Rosenbauer can provide a complete range for all needs: fire trucks, ladders and rescue platforms , airport, special and industrial fire-fighting vehicles, extinguishing systems, fire-fighting devices, fixed extinction systems and telematics solutions for vehicle monitoring and management. Rosenbauer provides maintenance, customer support and restructuring through a service network in over 100 countries.
At REAS 2019, Rosenbauer will present important new products specifically adapted to the Italian market, such as the latest generation of L32A-XS3.0 ladder trucks and above all the innovative basket system, which offers greater advantages compared to known competitors. An APS vehicle specially developed for Southern European countries will also be showcased, offering the well-known and appreciated benefits of Rosenbauer quality at a very attractive price. Particularly important for all employees and volunteers of the fire brigade and the civil protection area are the high quality equipment produced directly by Rosenbauer. The HEROS TITAN fire helmet is a bestseller and is known worldwide as the lightest and most efficient helmet. This helmet and other protective clothing can be discovered and tested during REAS. Finally, power generators, portable motor pumps and other equipment will also be presented.
For more information: www.rosenbauer.com