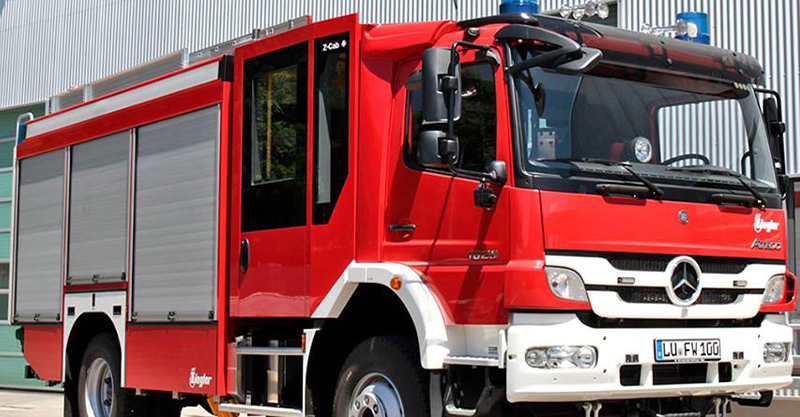 ZIEGLER at REAS 2019: the exhibition offer for the fire-fighting sector is growing
ZIEGLER at REAS 2019: the exhibition offer for the fire-fighting sector is growing
Ziegler at REAS: the German company leader in the production of motor vehicles, centrifugal pumps and equipment for firefighters will be present from 4 to 6 October in Montichiari.
After IVECO and Rosenbauer, Ziegler also confirms its presence at REAS 2019, where it will exhibit the HLF 20 vehicle (measures 2.50 mx 8.50 m x 3.30 m) together with the larger Arieal Ladder vehicle.
A further confirmation of the growth in the exhibition offer linked to the fire protection sector to REAS.
.