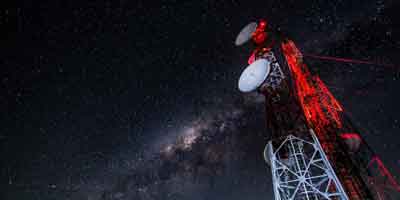 At REAS a workshop in the field of telecommunications promoted by Regione Lombardia
On the occasion of REAS, Regione Lombardia promotes the workshop entitled "The radio network of the Lombardy Region and the TLC Modules at the service of the System".
The aim of the workshop is to illustrate the training and exercise activities carried out in the last year with the TLC Module of the regional Mobile Column, and to share the next steps for the continuation of the telecommunications development project regarding the regional civil protection radio networks. .
The appointment is for Friday 7 October, at 2.30 pm, in Room 2 (second floor, central entrance). Participation by invitation.