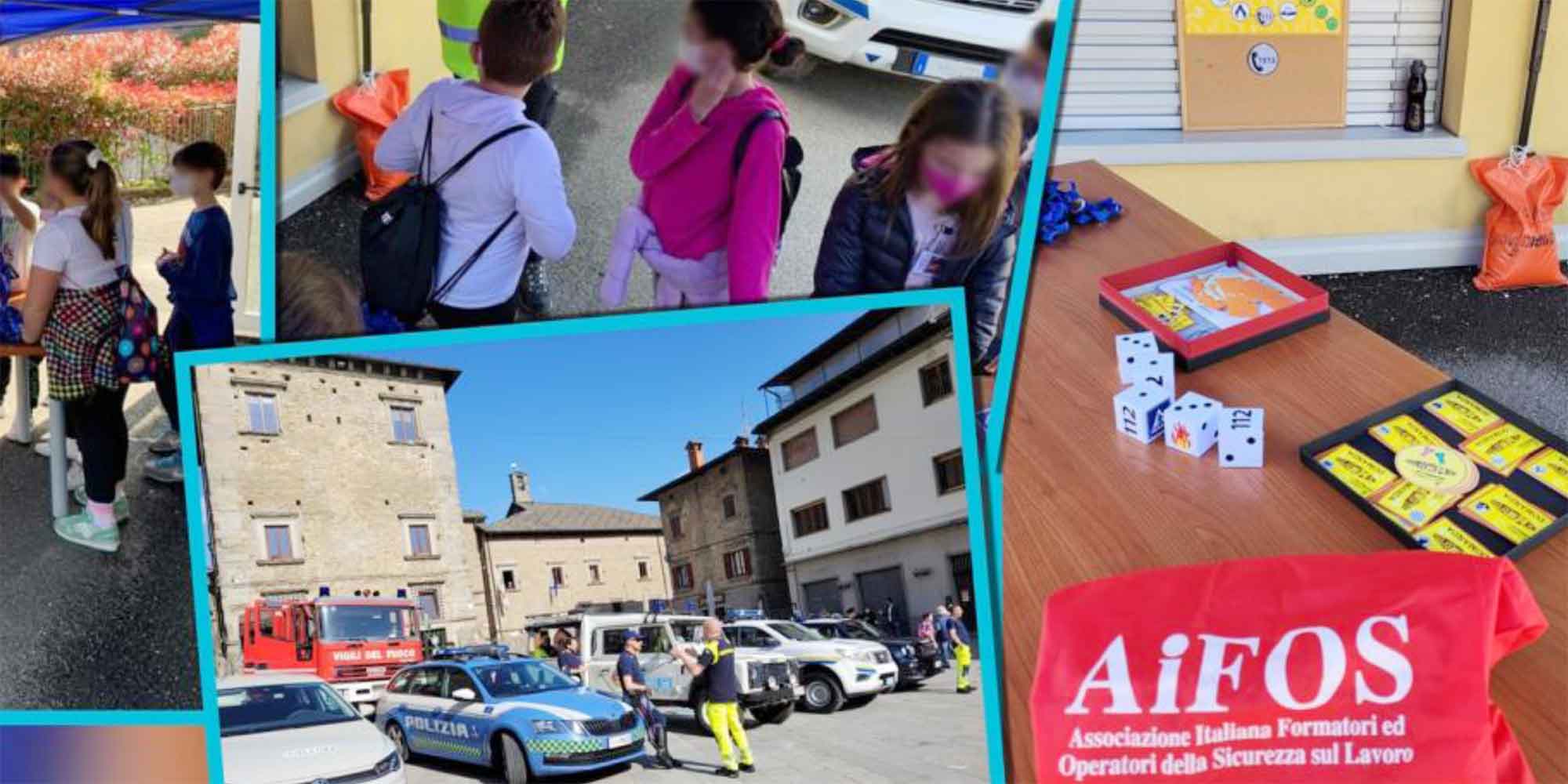 Non ti allarmare: at REAS the AiFOS educational project dedicated to children and adults
On the occasion of REAS 2022, AiFOS presents "Non ti allarmare", a project dedicated to children and adults that aims to convey the correct behaviors to be followed in alarm and emergency contexts.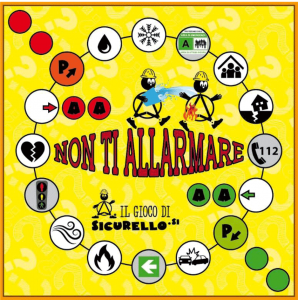 The game was specifically studied and used for the first time at the end of a training course, by the I.C. Castiglione – Camugnano – SanBenedetto, called "Sicuri in un paese sicuro" which took place in May in Castiglione dei Pepoli (BO) and which also involved the volunteers of the Castiglione dei Pepoli Civil Protection Volunteers Association.
The project was born from the idea of ​​involving school-age children (6-10 years) in exploring and knowing the correct behaviors related to the emergency and to the activation of rescue and at the same time also understanding the errors that can be made in the activation. the emergency itself (unnecessary calls, incorrect information, etc.) or in daily activities.
As part of REAS, AiFOS will propose the project in two distinct moments: a session for children scheduled for Friday 7 October at 9.30 and a second designed for adults to be held on Sunday 9 October, again at 9.30.
INFO: www.aifos.org