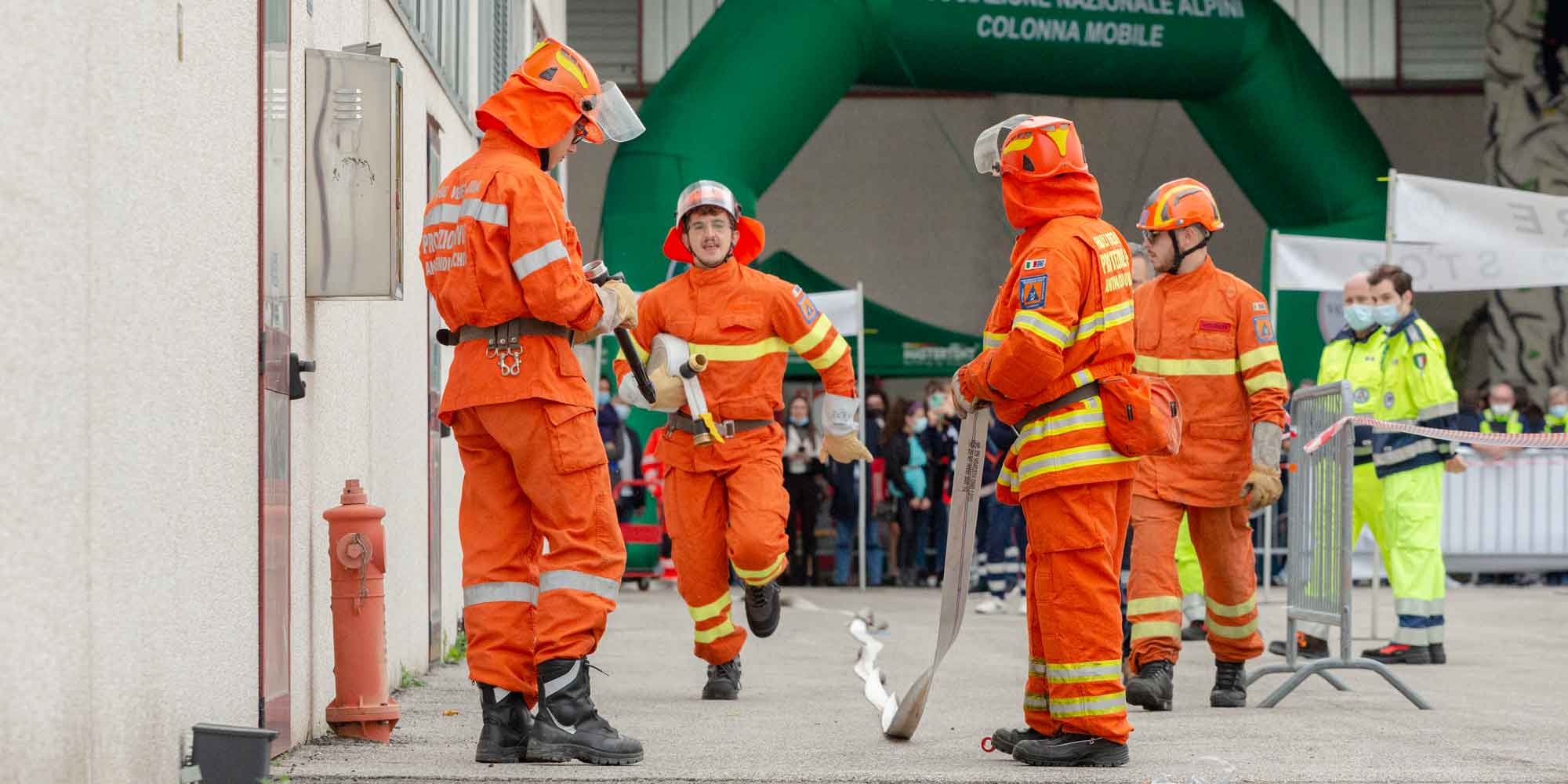 "Giuseppe Zamberletti" Trophy: significant news in the third edition scheduled at REAS 2022
Saturday 8 October REAS will host the third edition of the "Giuseppe Zamberletti" Trophy promoted by Prociv Italia, the National Association of Civil Protection and Health Volunteers. The event will be dedicated to the memory of Giuseppe Zamberletti, founder of the Civil Protection of the Presidency of the Council, former Special Commissioner following the earthquakes in Friuli in 1976 and in Irpinia in 1980.
The 2022 edition features numerous innovations compared to the previous ones and will be divided into two distinct contests: the Forest Fire Trophy with a race over five races and the Civil Protection Trophy, with a single race race.
INFO and REGISTRATION on www.procivitalia.eu