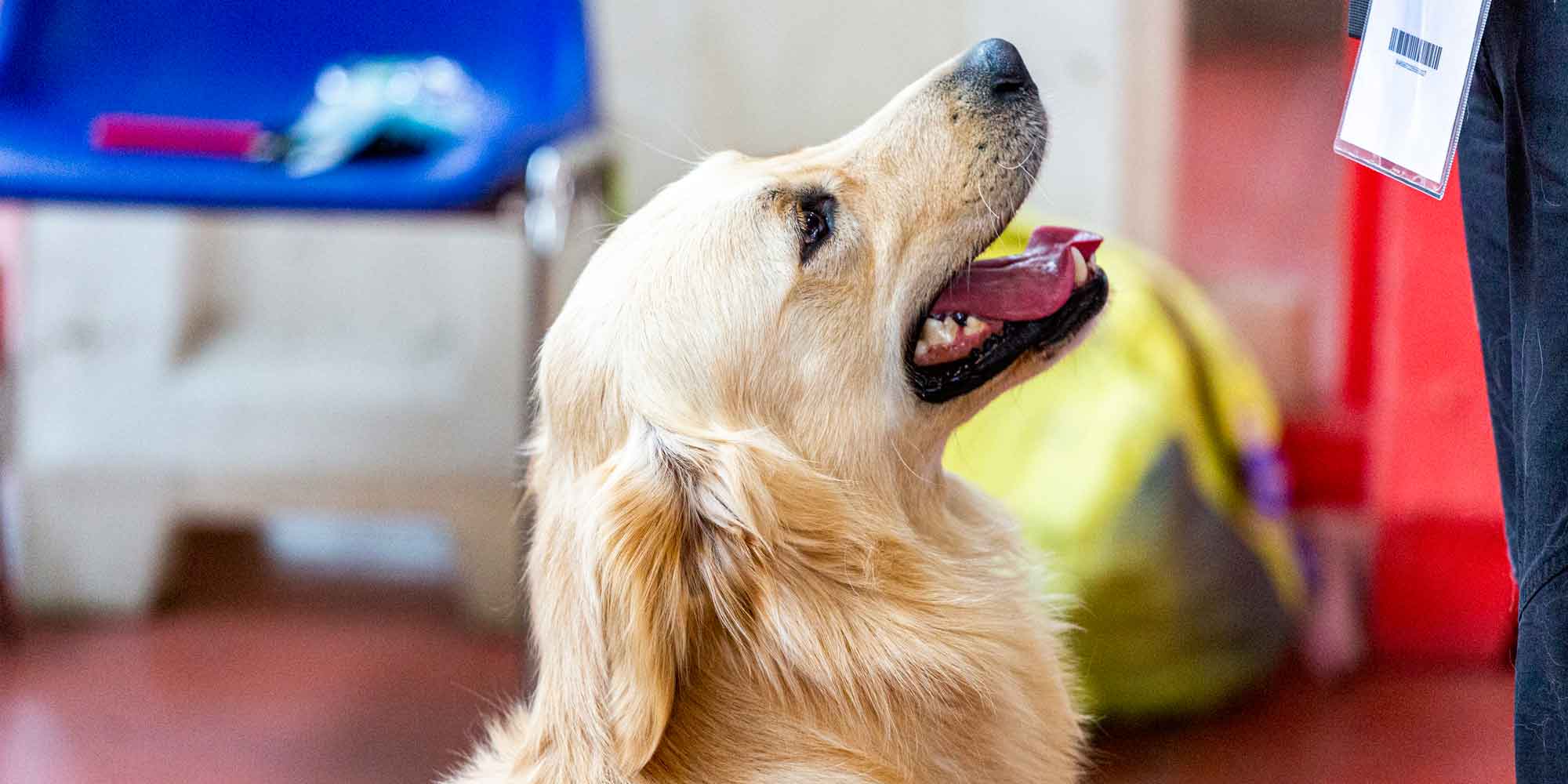 Rescue Dog Trophy: the sixth edition of the Sartoria Schiavi contest at REAS 2022
One of the most anticipated events within REAS 2022 is the new edition of the Rescue Dog Trophy promoted by Sartoria Schiavi. The contest is aimed at all canine units of civil protection volunteer associations active in the country and brings to the fair a concrete demonstration of the operation of rescue dogs in emergency contexts.
Now in its sixth edition, the trophy has garnered many acclaim, being appreciated for the high technical level of the units involved and for the spectacular aspects of the various tests. REAS will be the perfect context to propose intervention scenarios that simulate emergency contexts and disasters, in which the work of well-trained dog units is essential.
Per information: www.sartoriaschiavi.com