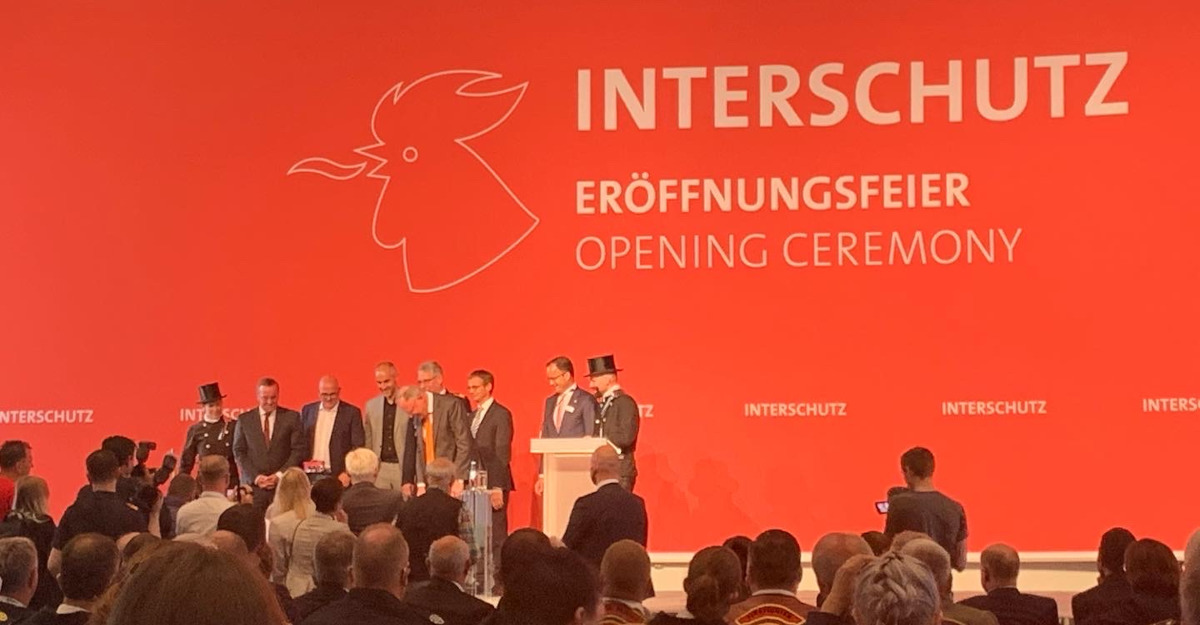 In the inauguration of INTERSCHUTZ 2022, a special role for REAS
Inauguration day for INTERSCHUTZ, the most important fair in the world dedicated to the safety sector scheduled until 25 June in Hanover.
In the 2022 edition, REAS has a leading role with a stand within the Italian collective and especially with the "Italy Partner Country Day" scheduled for Wednesday 22 June. A special day entirely dedicated to the Italian emergency management system and the opportunities offered by REAS 2022 which will be held at Centro Fiera Montichiari from 7 to 9 October.