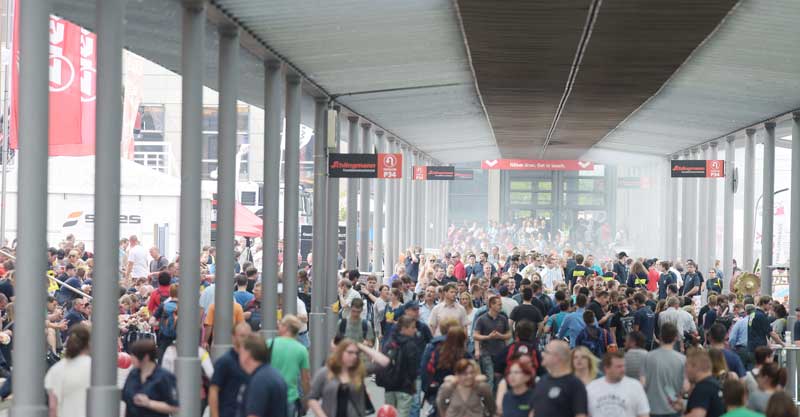 June 22, 2022: the date of the "Partner Country Day for Italy supported by REAS" has been set at INTERSCHUTZ
REAS will once again be the protagonist at INTERSCHUTZ, the world's leading trade fair for the safety sector scheduled in Hanover from 20 to 25 June 2022.
Within the Italian collective, there will be room for the technologies and know-how that make our country a virtuous model on a European scale.
The highlight will be the "Country Partner Day for Italy supported by REAS" scheduled for Wednesday 22 June. A day entirely dedicated to our country in which to promote the Italian emergency management system, consolidate institutional partnerships and present the unique characteristics of REAS to European players.