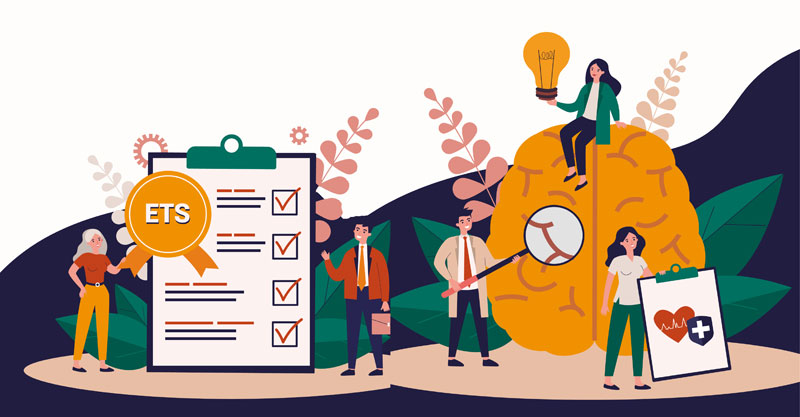 Civil protection, Third Sector and volunteering: AiFOS workshops at REAS
On the occasion of REAS 2021, AiFOS Protezione Civile organizes a series of free workshops for volunteers and operators in the emergency sector. Third sector, civil protection and COVID-19 prevention and protection measures will be the main topics discussed in the events proposed during the three days of the fair.
Here is the complete program.
FRIDAY 8 OCTOBER – 2.00 pm / Room 4
(second floor, central entrance)
WORKSHOP
Manage a Third Sector Body (ETS) of Civil Protection
SPEAKER:
Nicola Angelini, Security and Emergency Manager and Qualified Trainer
DOWNLOAD THE POSTER
SATURDAY 9 OCTOBER – 10.00 am / Room 4
(second floor, central entrance)
WORKSHOP
The conscious volunteer
SPEAKER:
Andrea Cirincione, Psychologist and trainer
DOWNLOAD THE POSTER
SUNDAY 10 OCTOBER – 10.00 am / Room 4
(second floor, central entrance)
WORKSHOP
COVID-19: The prevention and protection measures to be adopted during the Civil Protection activities
SPEAKERS:
Matteo Fadenti, Vice President of AiFOS
Nicola Angelini, Security ed Emergency Manager and Qualified Trainer
DOWNLOAD THE POSTER
For registration and information: www.aifosprotezionecivile.org