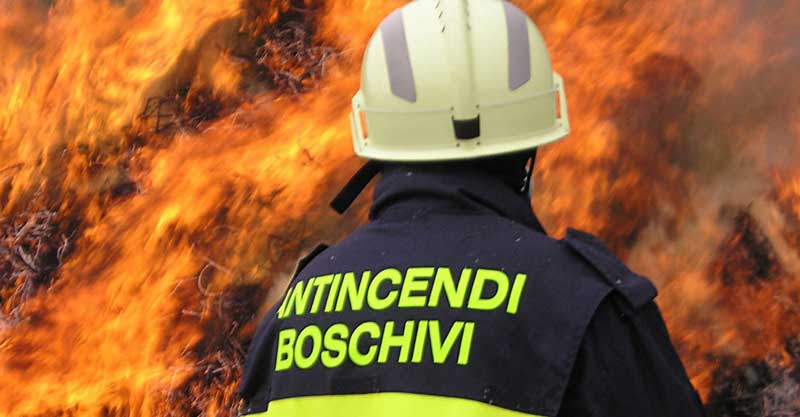 AIB summer 2021 campaign, an experience to remember: the AIB Round Table at REAS 2021
On Saturday 9 October, on the occasion of REAS, the traditional appointment with the AIB Round Table is confirmed. The meeting entitled "AIB summer 2021 campaign: an experience to remember. As a new organizational structure to combat the phenomenon of fires, also in light of the law decree no. 120 – September 8, 2021?" it is promoted by the magazine "La Protezione Civile Italiana", sees the participation of the main actors of the national AIB system: DPC, CNVVF, Regions, ANCI, AIB Volunteer.
Confirmed the participation of Guido Parisi, Head of the National Fire Brigade, with the interventions as speakers by an exponent of the National Civil Protection Department, by Gianluca Calvani, Coordinator of the AIB Subcommittee of the Tuscany Region and by Mirko Scala, President of the VAB Italy Federation. Moderators of the meeting will be Massimo Galardi, AIB officer in charge of the Liguria Region, and Franco Pasargiklian, director of the monthly Italian Civil Protection.