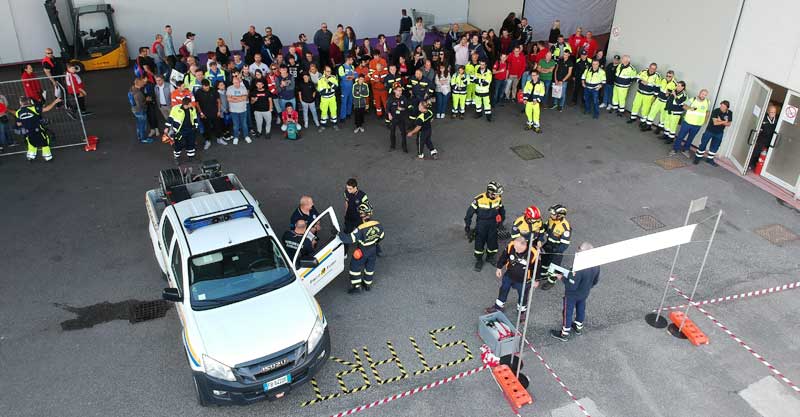 At REAS 2021 the second edition of the "Giuseppe Zamberletti Trophy"
REAS is a fair that has always invested heavily in on-the-job training. Each edition hosts events and contests under the banner of technical training, in collaboration with institutions, associations and specialized companies.
Among the appointments already confirmed, on Saturday 9 October, REAS will host the second edition of the "Giuseppe Zamberletti" Trophy organized by PROCIV ITALIA, National Association of Civil Protection and Health Volunteers. An initiative dedicated to the memory of Giuseppe Zamberletti, founder of the Civil Protection of the Presidency of the Council, former extraordinary Commissioner following the earthquakes in Friuli in 1976 and in Irpinia in 1980. One of the cornerstones of his thinking has always been the need to enhance local authorities and exploit the many energies that volunteering is able to express.
The new edition of the Trophy dedicated to him will engage many volunteers in field trials, showing once again the value of commitment and training.