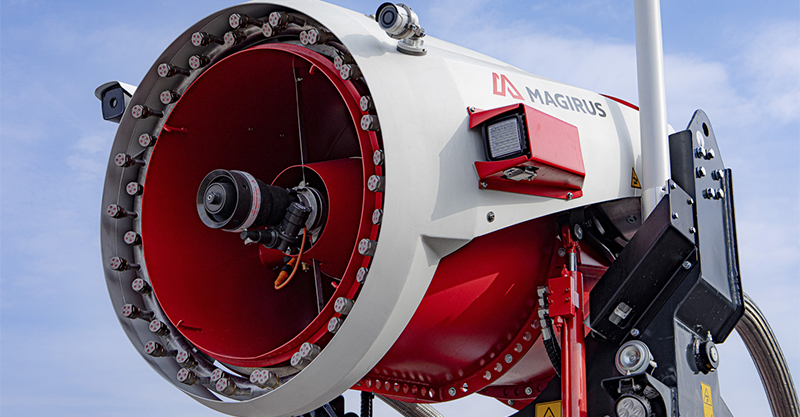 Fire fighting technologies: the main industry news at REAS 2020
Fire fighting technologies: the main industry news at REAS 2020
REAS is the leading trade fair in Italy for the emergency sector. The 2020 edition, scheduled from 2nd to 4th October, celebrates twenty years of history, a milestone that, for Centro Fiera di Montichiari and Deutsche Messe that promote the fair in synergy, is above all a new starting point.
The mission is to continue growing in internationalization and specialization. REAS is a reference fair for companies operating in the first aid and civil protection emergency. In the last editions, the presence of the fire-fighting sector has grown a lot with the return to the fair of the most important and prestigious brands.
A special mention goes to the forest fire-fighting, a sector where attention is increasingly high to deal with the calamities that affect our territory.
REAS 2020 will be an important opportunity for discussion and will bring all the main technological innovations for the sector to the fair.