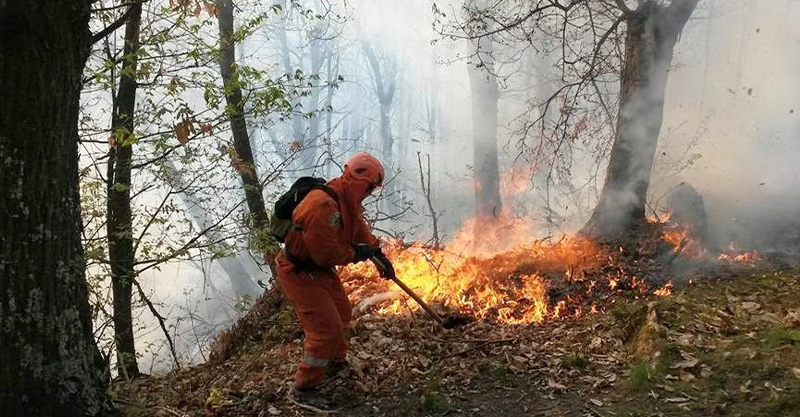 1002/5000 Forest fire fighting protagonist at REAS 2019
1002/5000 Forest fire fighting protagonist at REAS 2019
The 2019 edition of REAS will be characterized by greater attention to the fire prevention sector, as evidenced by the growth of its exhibition offer.
The presence of the Forestry Corps and Civil Protection of the Friuli-Venezia Giulia Region, together with AIB Piedmont and Lombardy-Parco Ticino, is confirmed from the world of the forest fire.
Also joining this year is a delegation of volunteer firefighters from Slovenia, Italian speaking and led by the regional commander, as well as specialized personnel from the Carinthia region (Austria), who will show some fire-fighting vehicles and a special vehicle to REAS for AIB.
The forest firefight will also be the protagonist on Saturday 5 October with the third edition of the AIB Round Table to take stock of the situation on what has been done so far and on the measures and proposals to improve the prevention actions and the active fight against fires.