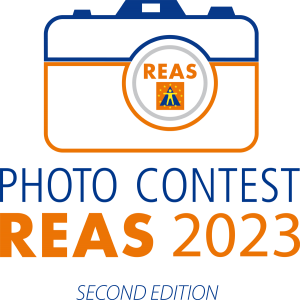 SECOND EDITION OF THE PHOTOGRAPHIC CONTEST BORN TO TELL VOLUNTEERING IN THE EMERGENCY
After the success of the debut edition, the appointment with the "Photo contest REAS – Photograph the emergency in safety" is back at REAS 2023.
The contest, promoted by REAS in collaboration with Photogek Fenaroli atelier, is aimed at volunteers in the emergency sector, called to tell their operational experience through photography. The shots will be able to portray the activities carried out in the field and the services provided in emergency contexts but also the daily activity that is carried out within an association or group active in the area.
The theme of the 2023 edition is "Emergency management: the value of teamwork".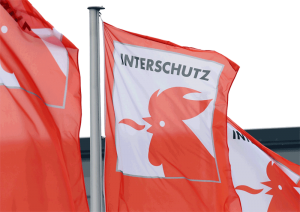 Internationalization, promotion of the Italian emergency system and new contacts: in the 2022 edition of INTERSCHUTZ, the most important fair in the world dedicated to the safety sector which was held from 20 to 25 June in Hanover, REAS, the leading fair in Italy for the emergency sector played a leading role.
INTERSCHUTZ offered the best of world production dedicated to emergency management, particularly in the fire-fighting sector. The event, therefore, was an opportunity to strengthen the international dimension of REAS, involving new foreign buyers and expanding the exhibition offer.