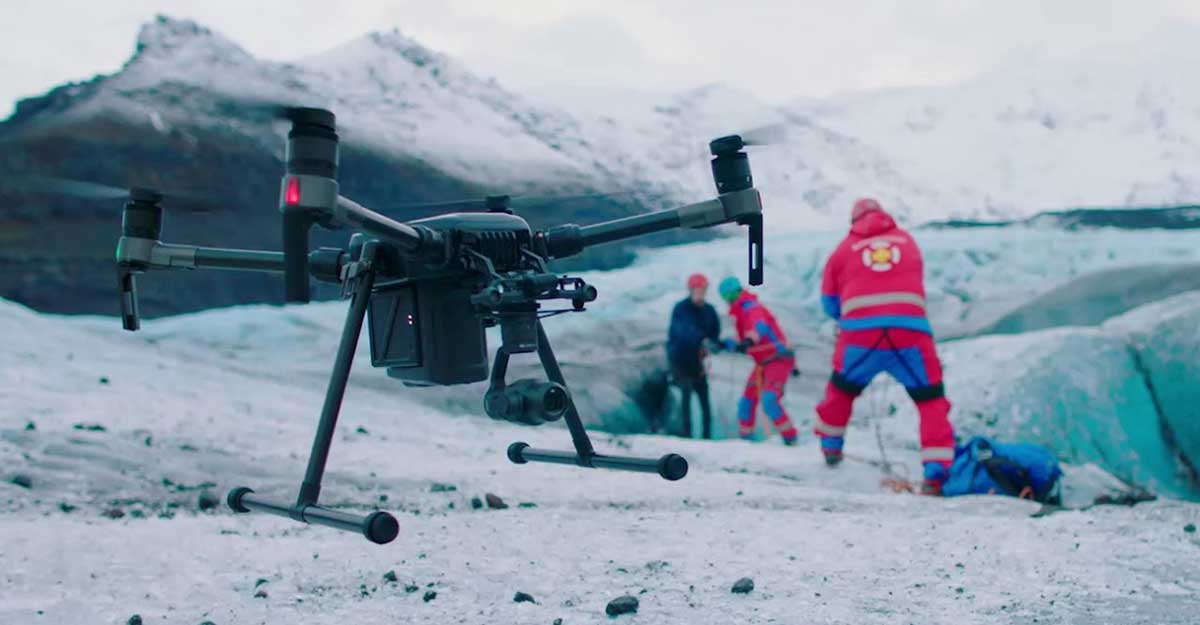 Drones in emergencies: the national conference on the use of unmanned systems in rescue activities returns to REAS
Drones still protagonists at REAS. In fact, on the occasion of the next edition of the exhibition, the second edition of the national conference "Drones in emergencies. The use of unmanned systems for search and rescue activities ", which will take place on Friday 7 October at Centro Fiera Montichiari (Scalvini Room, first floor, central entrance, 3 pm). This appointment follows the success of the first edition of the conference, which last year saw the participation of important speakers and about a hundred participants including professionals and volunteers.
The conference will see the interventions of experts and operators, who will present some recent operational activities with the use of unmanned platforms in search, rescue and emergency missions in the event of natural disasters, major accidents or search and rescue operations. The detailed program will be announced in the coming weeks. The organization is organized by the Roman company Mediarkè in collaboration with the two reference professional events of the drone sector in Italy, Roma Drone Conference and Sea Drone Tech Summit.