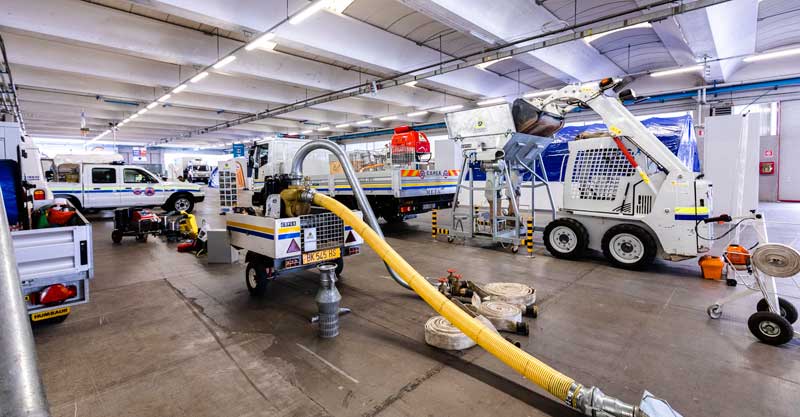 How to manage a Civil Protection volunteer organization: a webinar from Provincia di Brescia
Volunteering plays a strategic role in the national emergency management protocol. What are the fundamental aspects to manage a volunteer organization of Civil Protection?
The webinar proposed by the Province of Brescia on the occasion of the REAS ONLINE EVENTS will analyze the reference legislation and will clarify all the fundamental aspects to correctly manage the administration of the OGV.
The appointment is for Sunday 4 October, from 10 to 11. The webinar can be followed on the REAS Facebook page or on this website.