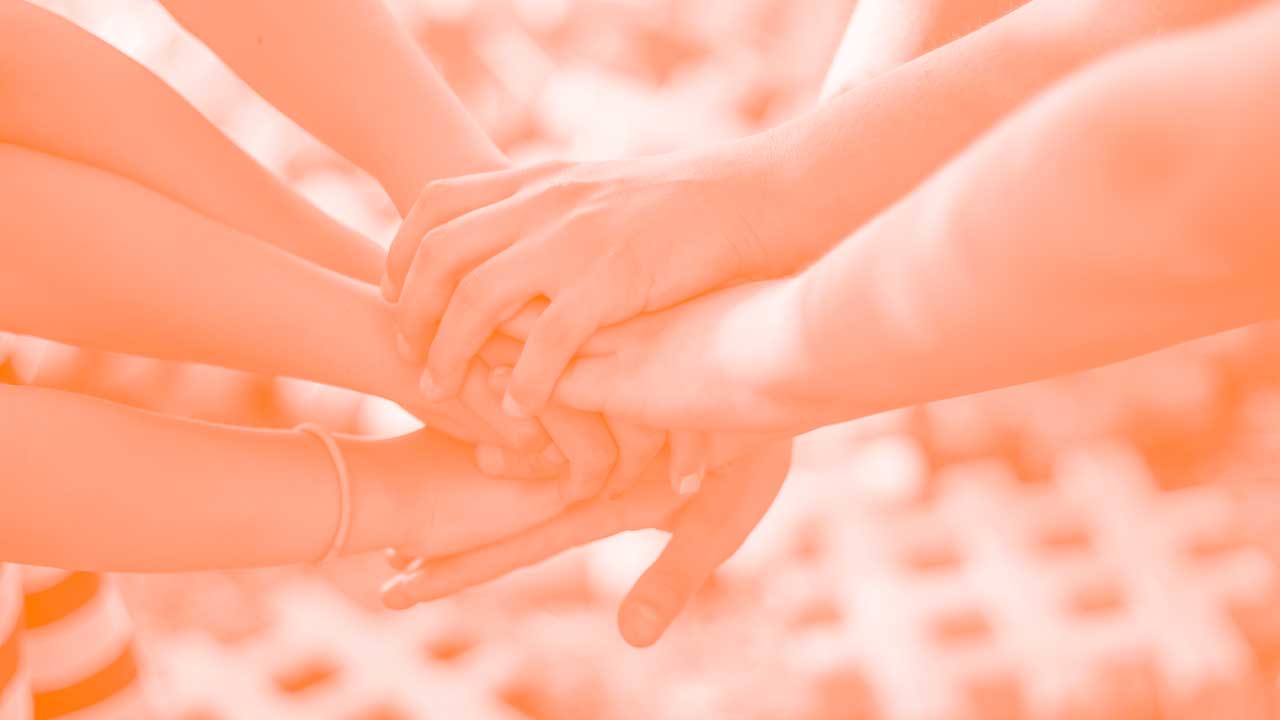 Psychological protection and civil emergencies: a Sipem SoS Lombardia workshop at REAS
On Saturday 7 October, as part of REAS, Sipem SoS Lombardia – Sipem SoS Società Italiana di Psicologia dell'Emergenza promotes a free workshop entitled "Psychological protection and civil emergencies".
Emergency psychology and social protection represent two fundamental pillars to guarantee the well-being and resilience of communities in times of difficulty and uncertainty. These two fields merge to create an integrated approach that aims to understand, prevent and address the challenges that people may face in situations of emergency, crisis or social change.
"From prevention to the promotion of civil ethics of intervention, from psychological support in emergency situations to the protection of human rights, up to the planning of a better future. These fundamental steps lead us towards more resilient and supportive communities."
The workshop is free upon registration. At the end of the session, a certificate of participation will be issued.
SATURDAY 7 OCTOBER – 4.30 pm / Sala Scalvini
(first floor, central entrance)
PROGRAMMA
Speakers:
Giovanni Caldiroli
Lombardy Region Official – Emergency Management
Patrick Losi
President of FIR CB (Italian Federation of Citizen's Band Transmissions)
National Board of Volunteering P.C.
Riccardo Bettiga
Lombardy Region Childhood and Adolescence Guarantor
Gabriella Scaduto
Secretary of OPL (Order of Psychologists of Lombardy) – President of REDIPSI (Networks of Psychologists for Human Rights)
Roberto Ferri
President of Sipem SoS Federation (Italian Society of Emergency Psychology)
Prof. Antonio Zuliani was invited
Director of P.D.E. magazine
Moderator:
Roberta Brivio
President Sipem SoS Lombardia