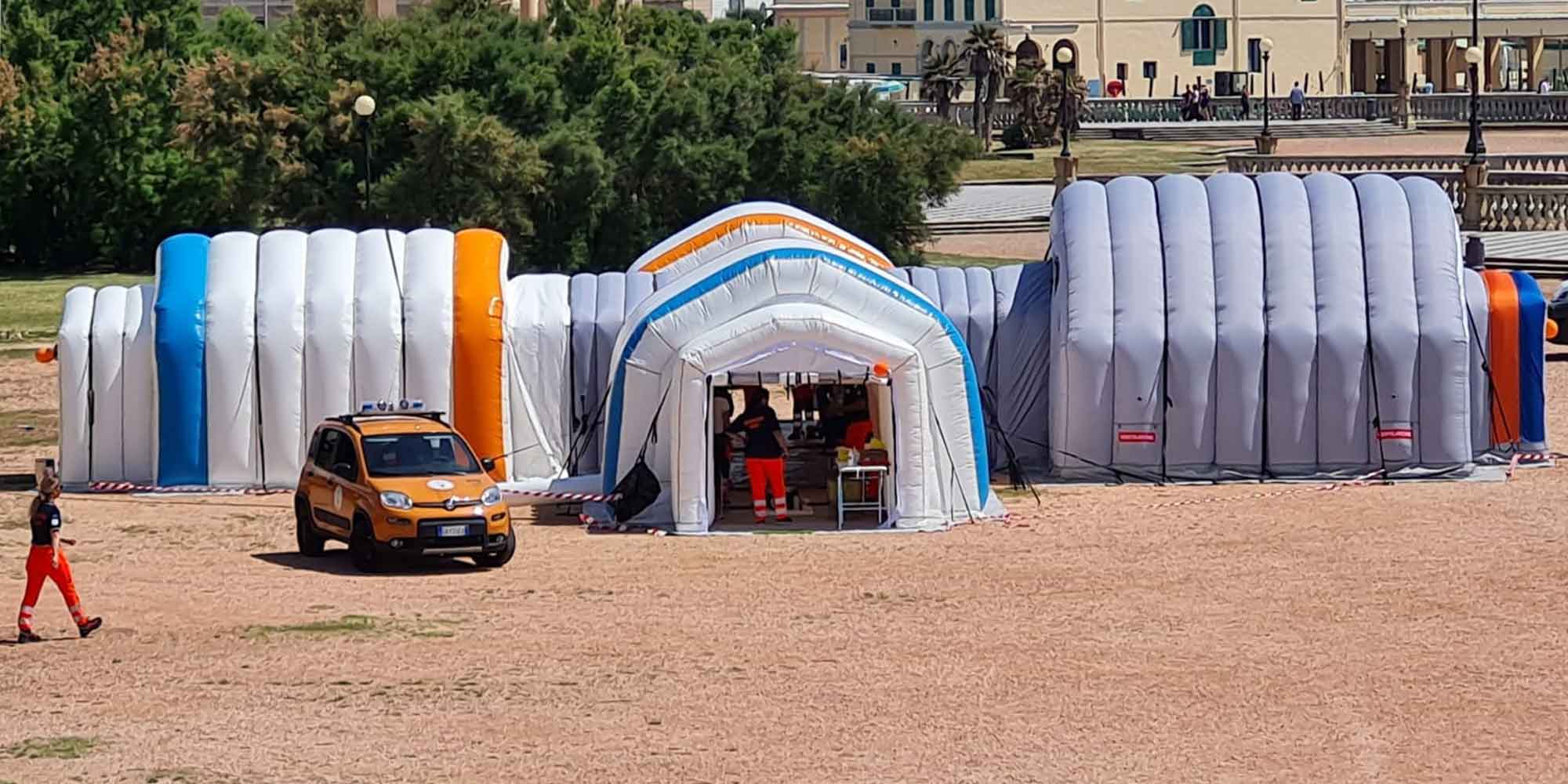 CIVES at REAS with a course dedicated to the role and synergies of Civil Protection volunteering
Also for the 2022 edition, CIVES will be present at REAS with a series of initiatives dedicated to training. CIVES is a national voluntary association organized on a provincial basis made up exclusively of nurses regularly enrolled in the OPI provincial orders.
The day of Friday 7 October will begin with the course entitled "Role and synergies of the Civil Protection volunteer" which will be held starting from 9.30 in Room 4 (second floor, central entrance).
PROGRAM
The Civil Protection Organization in Italy: Structures, Organizational Levels and Chain of Command
Civil Protection Volunteering: Reference Legislation
The National Health Aid System in the event of an Event C
The emergency areas
The continuity of health services and the PASS
Administrative aspects of activation pursuant to Legislative Decree no.1 / 2018 Art.39 and Art.40
Lunch break
Panel discussion:
Multidisciplinarity and synergies in the field of maxi-emergencies
INFO AND REGISTRATION: www.cives-odv.org